Slow Cubicle challenges the conventional ideals of efficiency by utilizing iconic workplace objects as vehicles to explore slowness. Slow Cubicle also revamps the grid system by infusing mindfulness with squares, lines, and circles. Each Slow Calendar collects all the days of the week into a separate banner, overriding linear time in favor of lived experiences. The Slow Planner encourages present planning through poetic prompts and ethereal tasks. Slow Sticky Notes urge deceleration with mind-provoking graphics. Together, these objects ask individuals to pause and contemplate amidst the modern focus on speed and productivity.

This is a personal project created in Adobe Illustrator, InDesign, Photoshop, and Lightroom.

Slow Calendar
Override Linear Time


I created a Slow Calendar that spans seven days and features every day of the week throughout the year. Each calendar page would display a particular day's occurrences, arranged using a deconstructed grid system for a fresh and flexible reading experience about time.


Slow Planner
Plan for Present

The Slow Planner is a planner system incorporating broken grids for mindful reflection and writing. Each unbound planner spread reminds us to focus on today and label their activities as "day," "with" whom, and "at" where. Mindful words such as "imagine" and "rethink" are used to prompt instead of simply listing to-do items and plans. The Slow Planner also includes interactive activities and breathing techniques on the back of each planner sheet to promote inner peace and deepen our relationship with the planner. The planner contains 20 spreads designed for workdays, with 11 spreads featuring a deep gradient palette and a short sentence for simple enjoyment.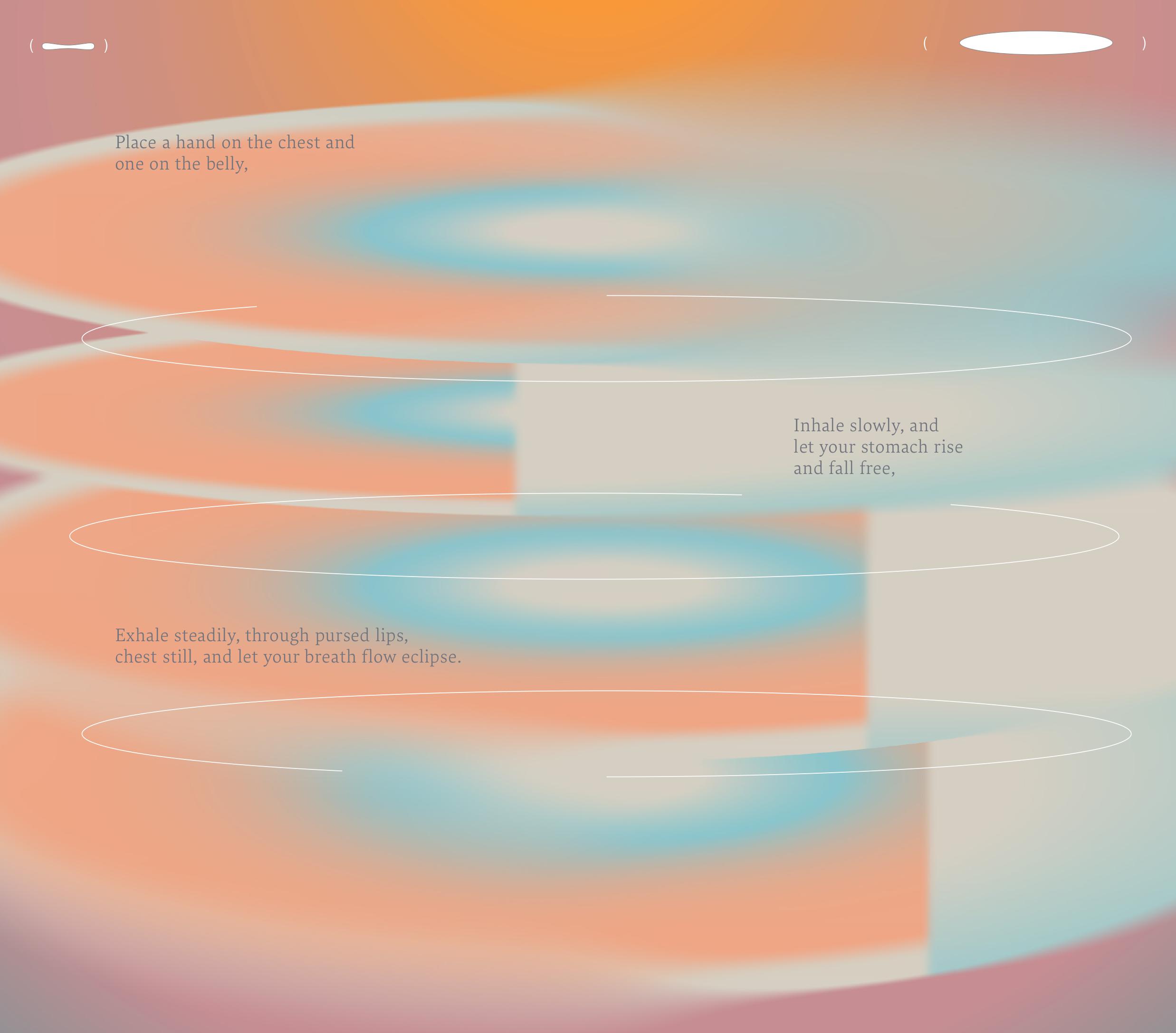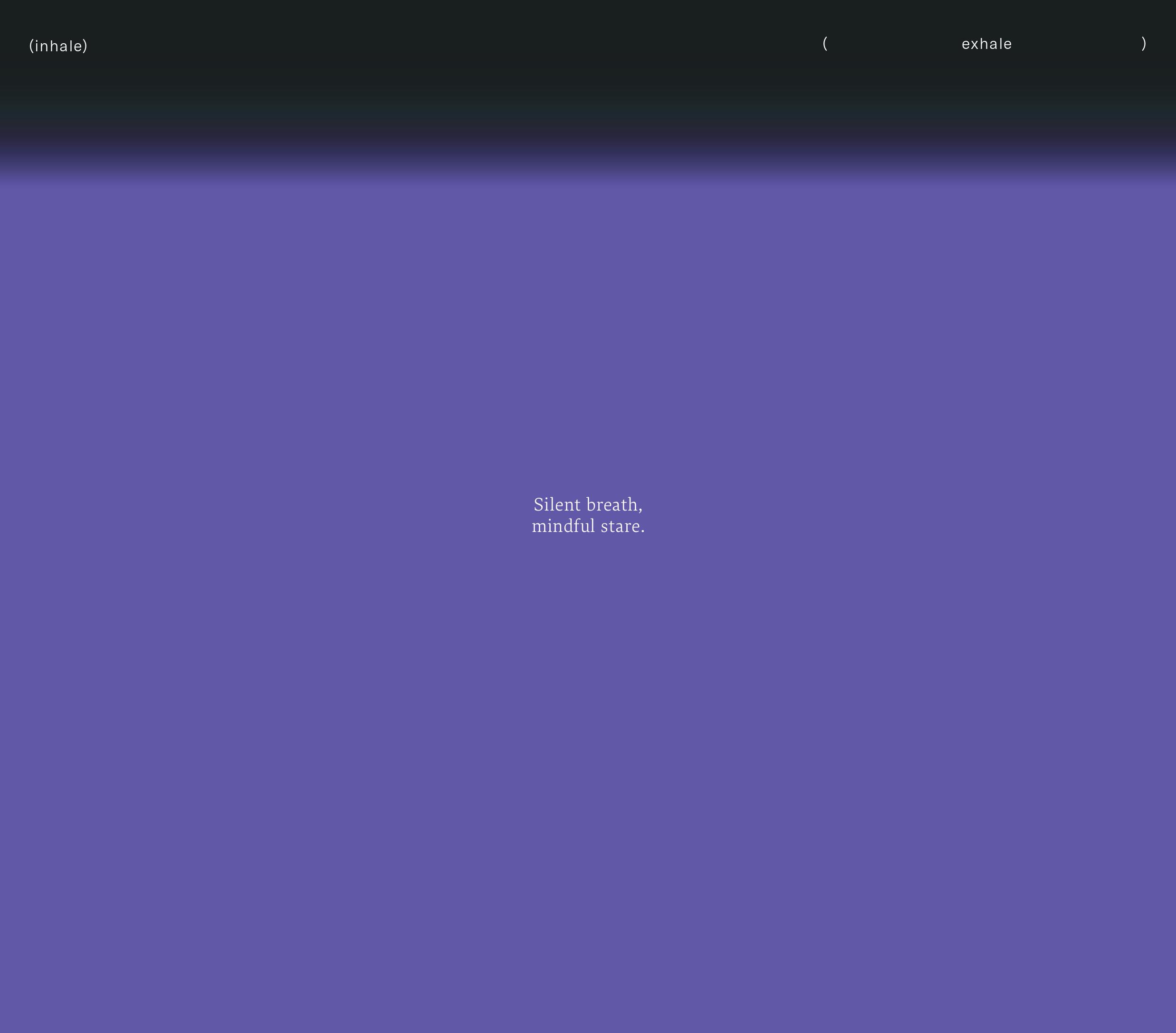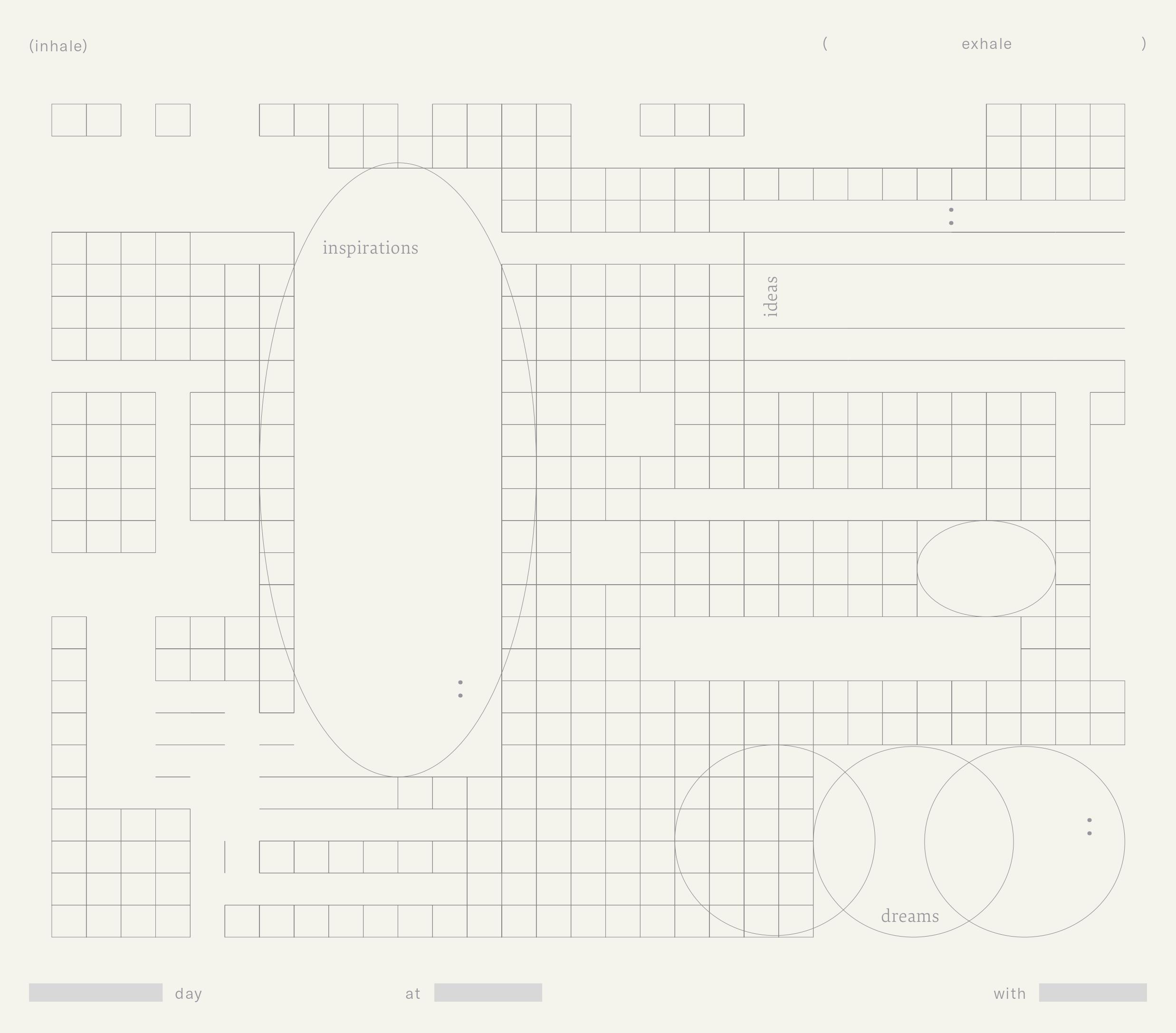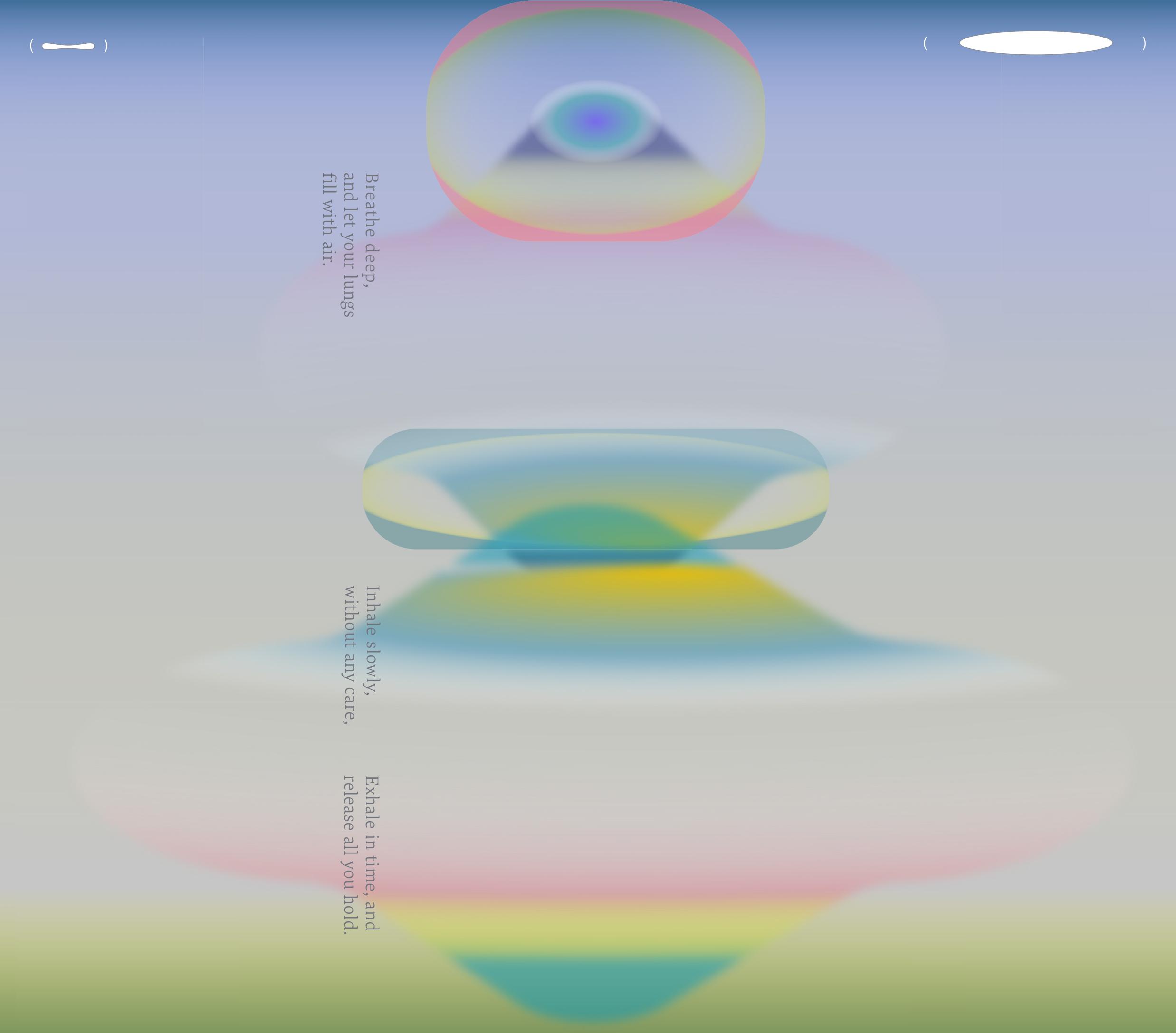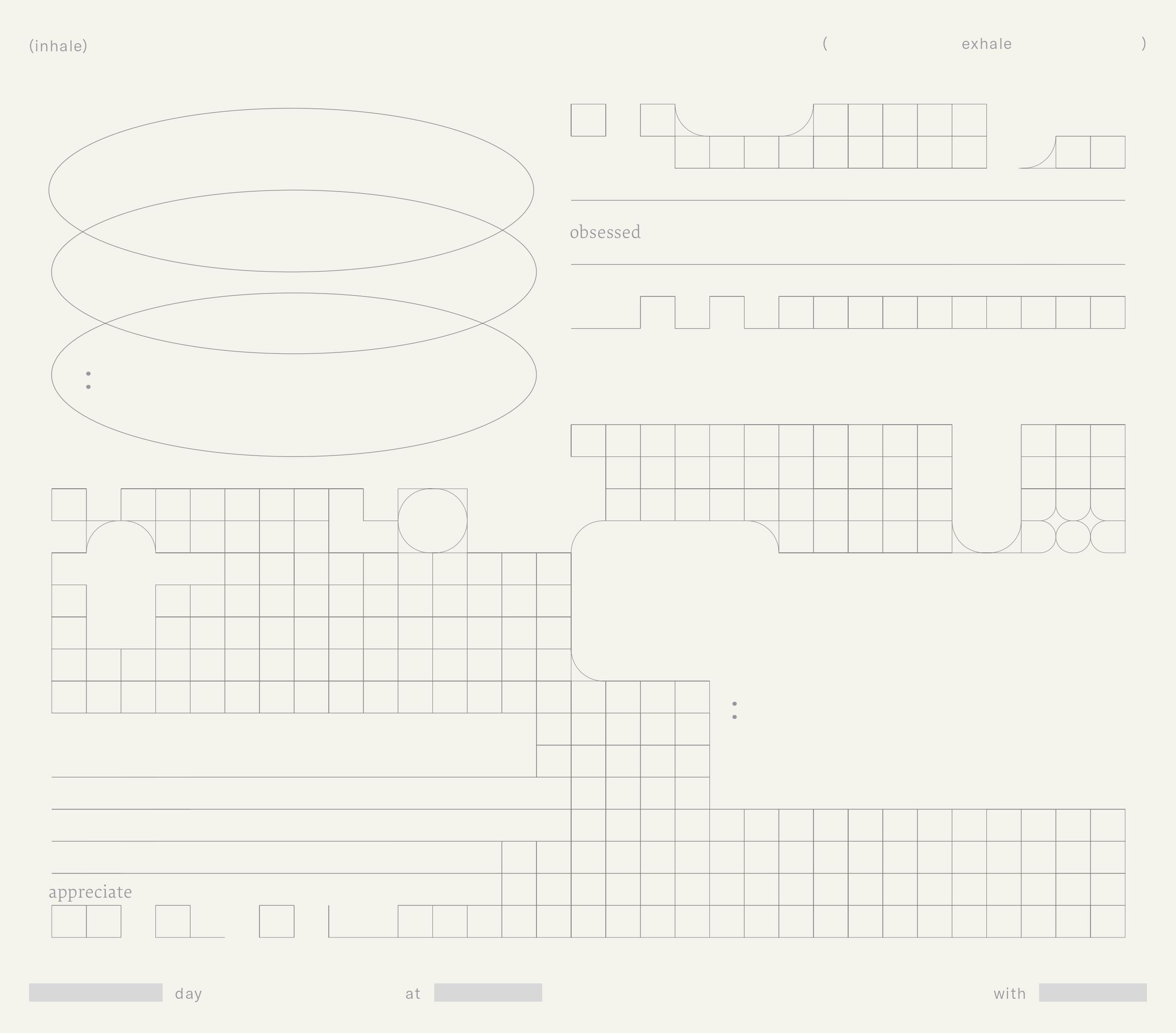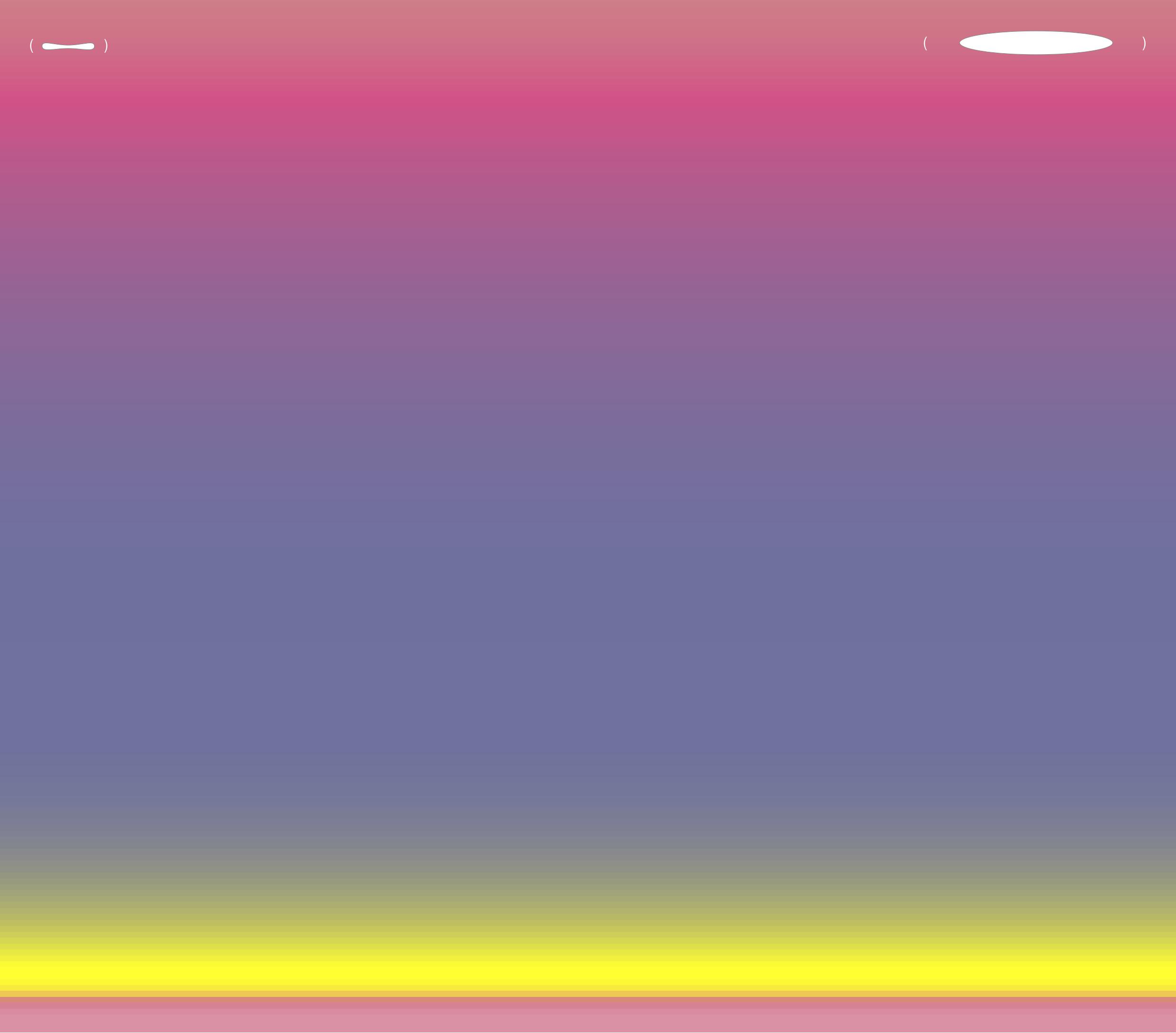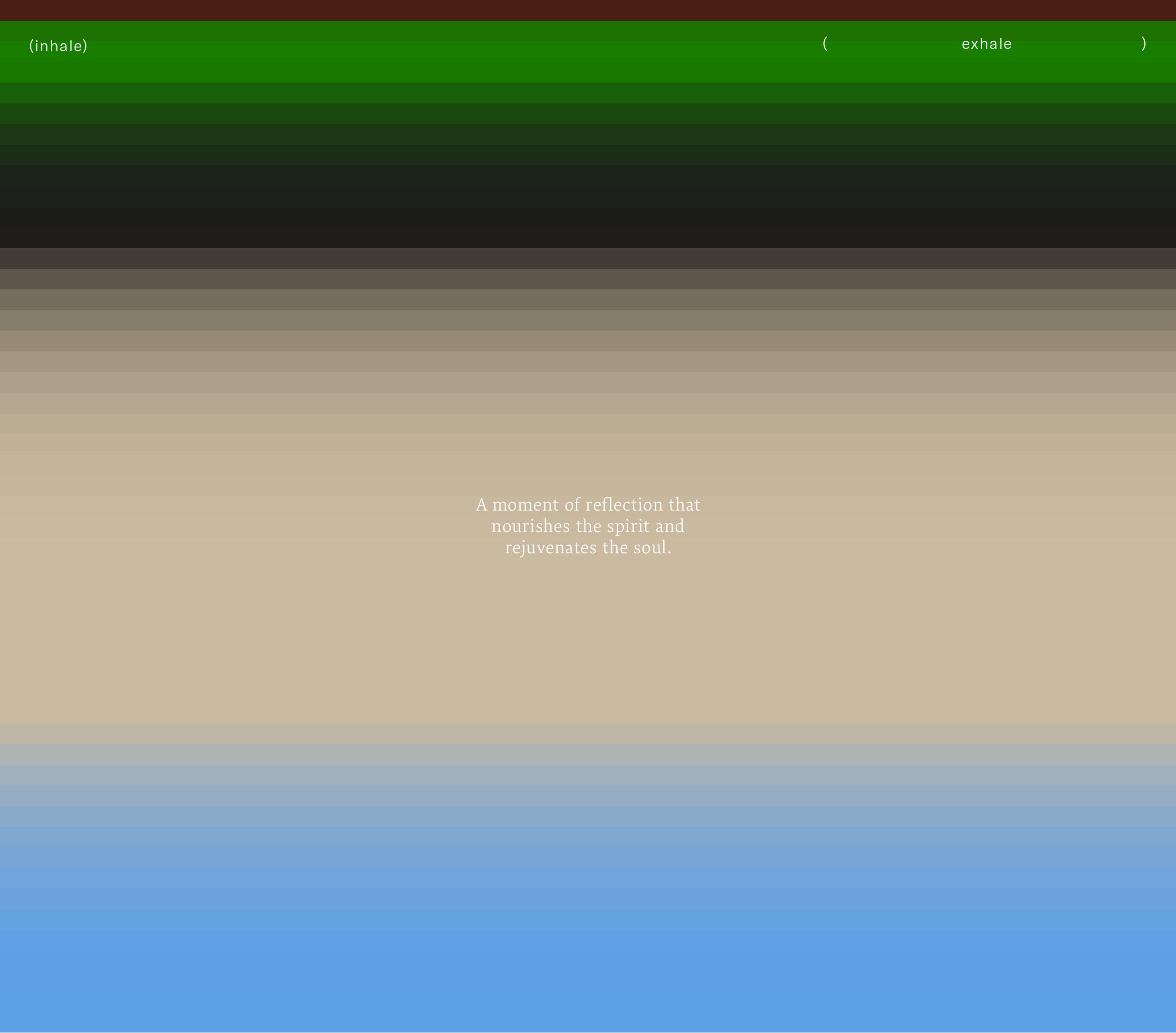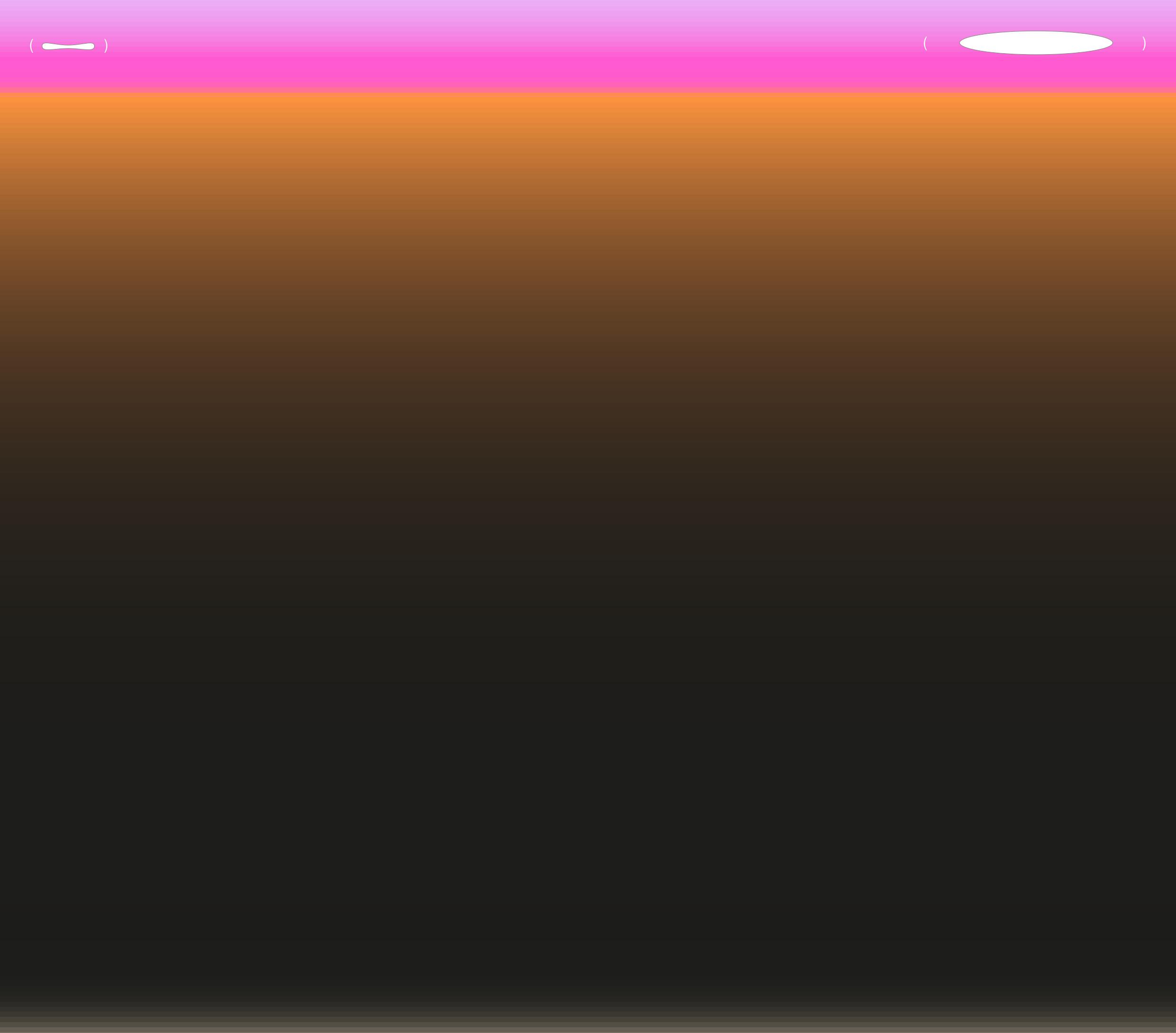 Slow Sticky Notes
Note Mindfully

I utilized reconstructed grids, gradient graphics, and words on differently colored note sheets. These visual elements prompt us to consider what to write or draw on the notes, making us more thoughtful about our actions. By removing the familiar blank note sheets, we are encouraged to engage with the visual language of the notes and anticipate what's next.


Part 3: Exhibition